The new classics - loved repeatedly
View all
Commemorate the small wins with our effortless everyday jewellery.
View all
The perfect gift exists. Find it at Rasvihar.
View all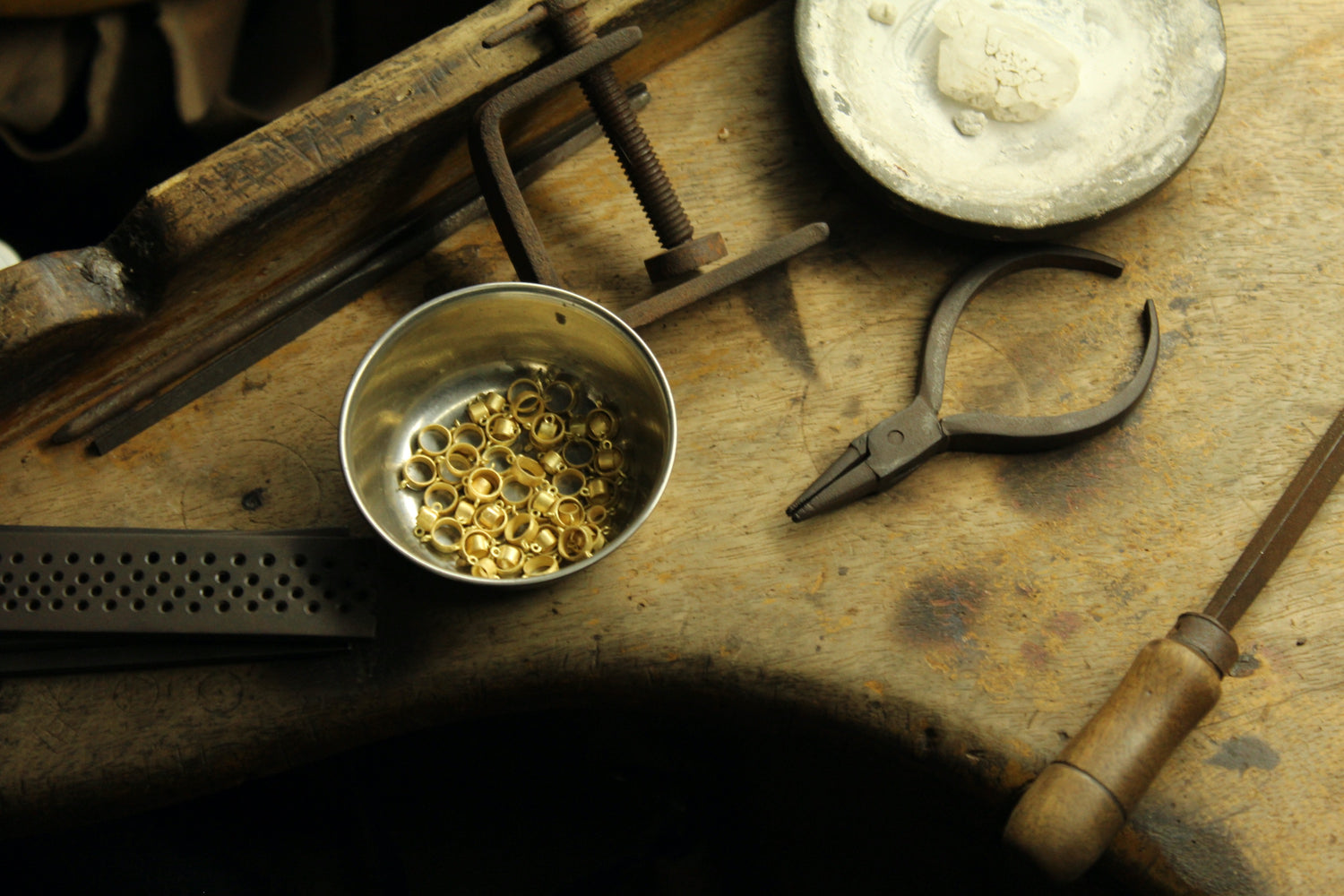 Only the rarest of gems set their own heirlooms
You can redefine what goes into your legacy and swap out the dated with refreshing classics. At Rasvihar, we are experts in reimagining your locker jewellery into the ultimate wearable luxury.
We're on a mission and it's much more than just designing jewellery. It is to be remembered fondly.
Customise with us
QUALITY 

At Rasvihar, we do our due diligence and partner with only the best gemstones, diamonds and semi-precious stone providers so all you need to care about is picking a design that adds a sparkle to your story.

ETHICS

We are a family run business, and trust us when we say that each product we design is something that we would ourselves proudly own. 

GUARANTEE

All our gold jewellery is hallmarked as directed by the government of India so you can be completely assured of quality when buying from us. 

DELIVERY

We've partnered with the best logistics companies across the globe so you can receive your deliveries stress free. Each delivery is also insured to protect it in case of unforeseen circumstances.

VALUE

When you invest in a Rasvihar piece that is handcrafted with great care and attention to detail, it becomes much more than just a piece of jewellery. It becomes a legacy.